Basic stuffed mushrooms
PREP TIME: 15 Min
COOK TIME: 20 Min
SERVES: 4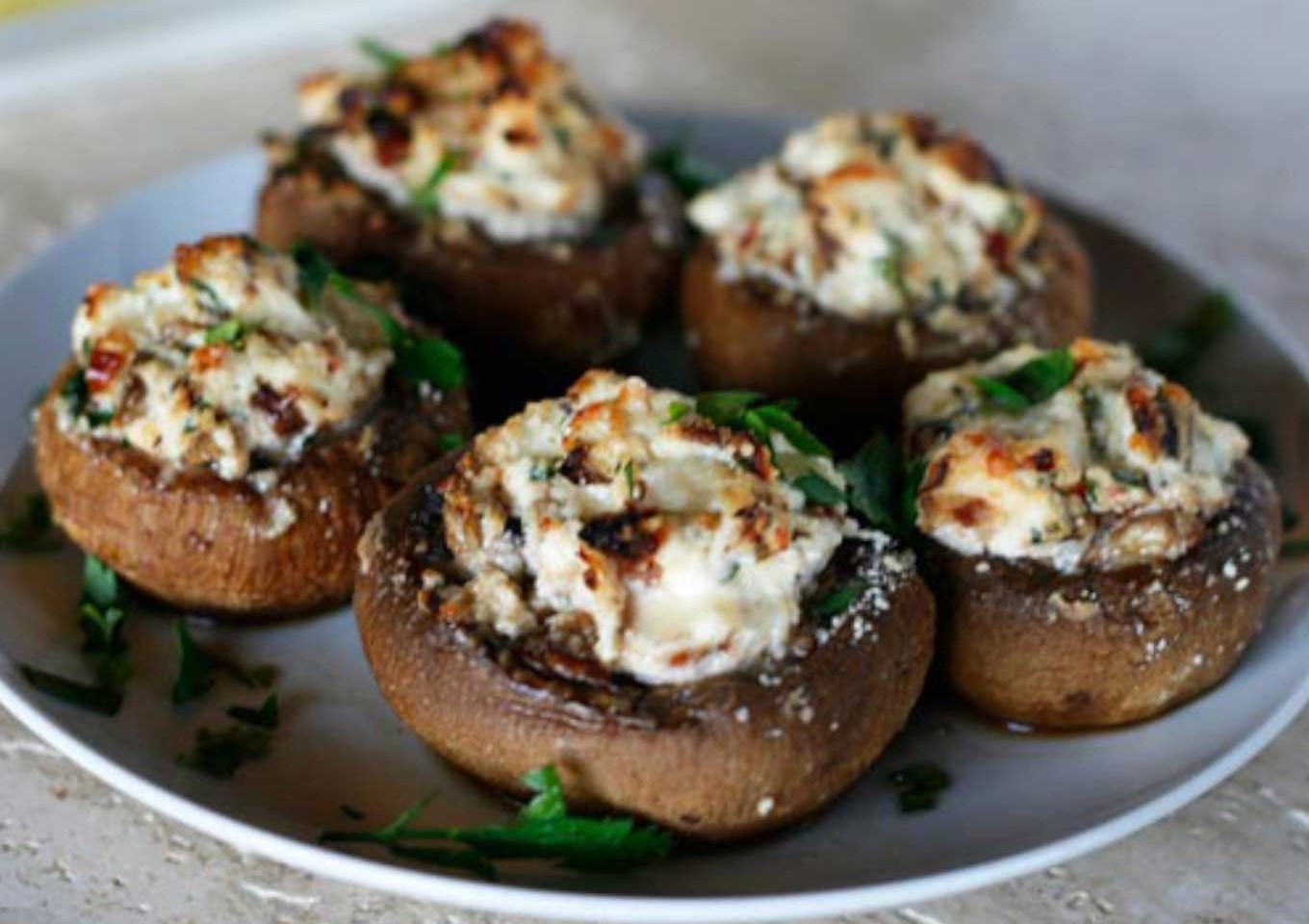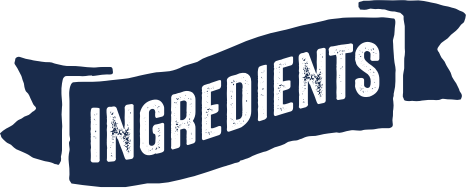 Method
Remove the stalks so you have more room to stuff - these can be finely chopped and added to your stuffing.
Stuff your mushrooms with anything you fancy. Try breadcrumbs mixed with oil, salt, pepper, herbs and parmesan; ricotta cheese, chilli and fresh oregano; bacon, onion and sour cream; or your favourite risotto - the options are endless.
Top with grated cheese if desired and bake in a 180C oven for about 20 minutes, depending on mushroom size.
MADE WITH
Large Portabello Mushrooms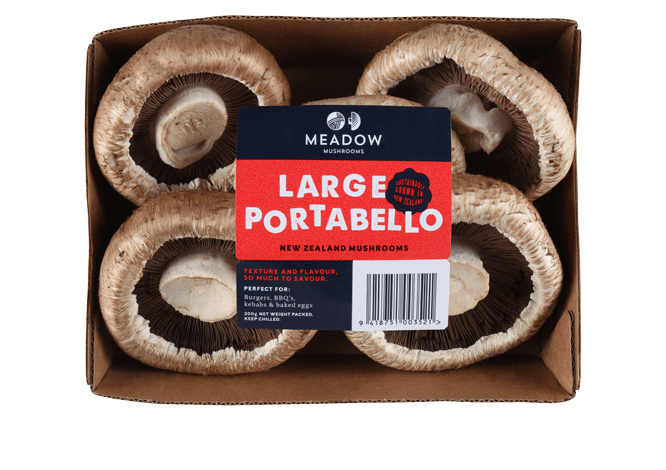 Small Portabello Mushrooms