Champagne Mushroom Sauce
PREP TIME: 5 Min
COOK TIME: 20 Min
SERVES: 3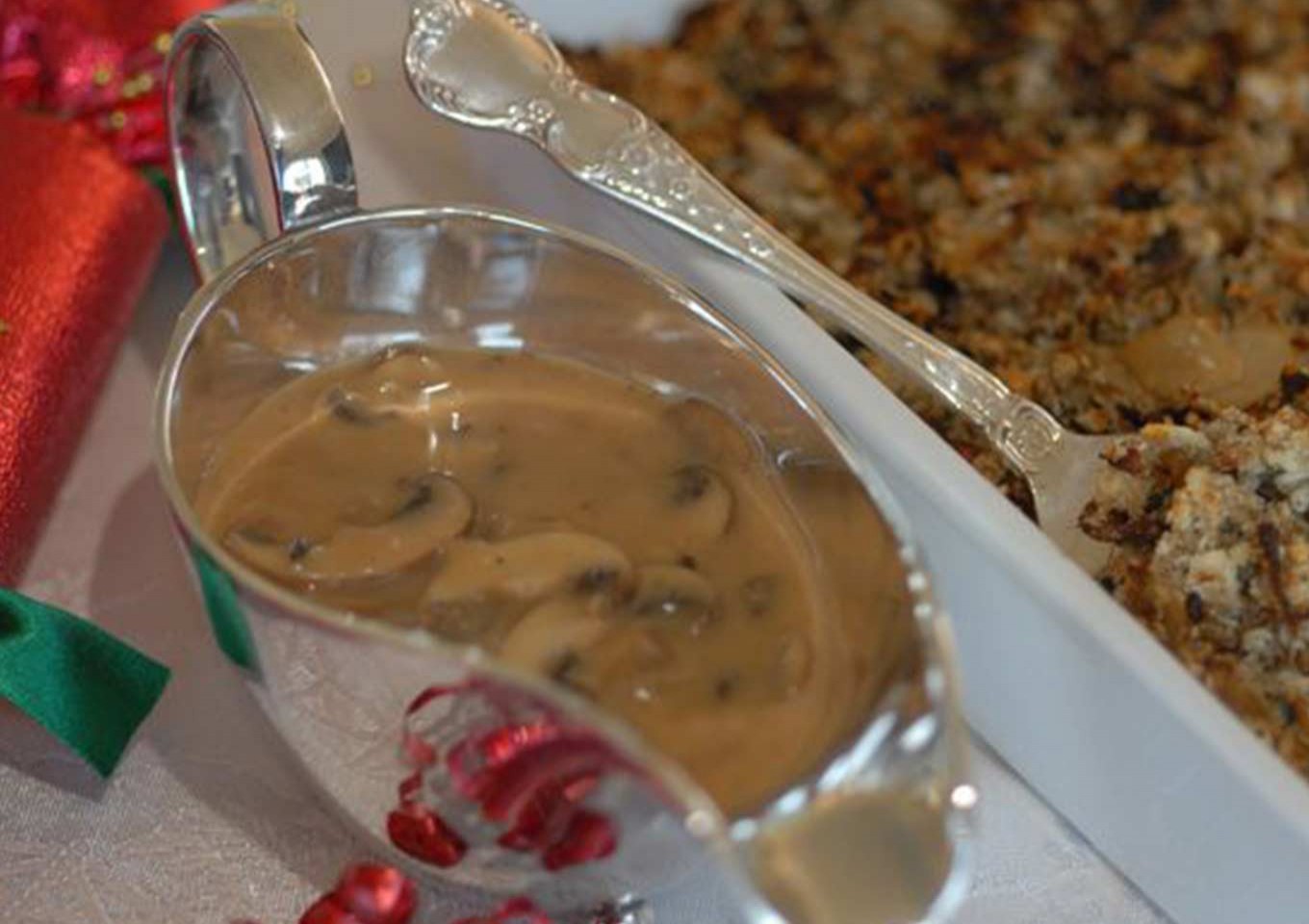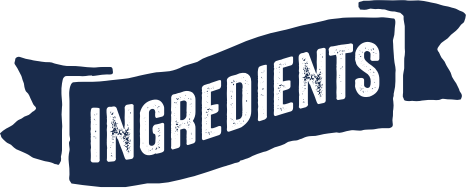 250g White or Swiss Brown Meadow Mushrooms, sliced
2 cups Champagne or dry sparkling wine
1/3 cup shallots or red onion, finely chopped
1 cup chicken stock
1/4 cup unsalted butter, cubed
3 tablespoons unsalted butter
3 tablespoons plain flour
salt
Method
Bring Champagne and shallots to a rolling boil in a medium-sized saucepan and simmer until wine has reduced to ¾ cup. Remove from heat.
When the Champagne stops simmering, whisk in ¼ cup of butter, a little at a time.
Melt 3 tablespoons of butter in a frying pan over medium heat and sauté mushrooms for about 5 minutes. Stir in flour and cook for 1 minute.
Slowly add chicken stock to the mushroom mixture, stirring constantly until it boils. It will turn into a silky sauce. Remove from heat.
Whisk in Champagne mixture.
Add salt to taste.
Keep warm until needed. Do not let it boil or the sauce may separate.
MADE WITH
Small Portabello Mushrooms