Mushroom Risotto
PREP TIME: 12 Min
COOK TIME: 33 Min
SERVES: 3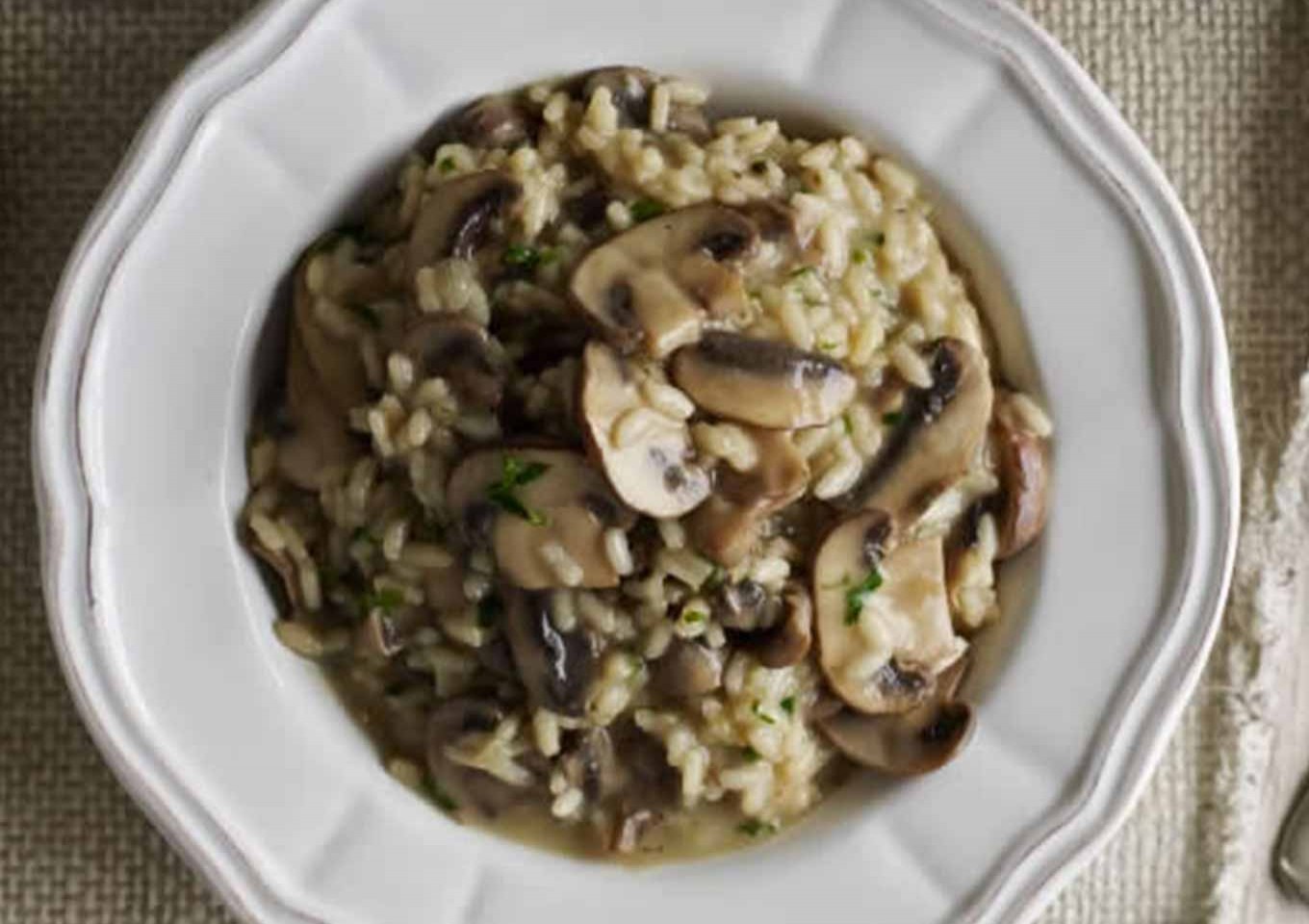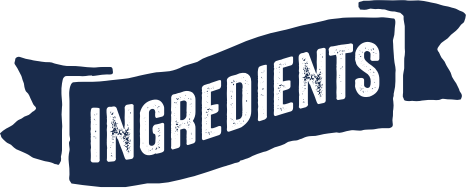 3 tablespoons olive oil
1 medium onion, finely chopped
500g brown mushrooms, sliced
300g carnaroli or Arborio rice
150mls dry white wine
1 litre seasoned mushroom, vegetable or chicken stock, piping hot
2 tablespoons parsley, chopped, optional
25g cold butter
50g parmesan cheese, grated
Method
Heat 2 tablespoons of the olive oil in a medium, heavy based saucepan over a medium heat and gently cook the onion for 5 minutes without browning.
Add the mushrooms with a little salt and sauté 8 minutes.
Add the rice and cook, stirring for 2 minutes.
Add the wine, raise the heat and bring to the boil, continue boiling until it is absorbed.
Turn down the heat a little and start adding the stock, half a cup at a time, stirring well with each addition until the stock is absorbed then adding the next half cup.
This will take about 18 minutes and the risotto should be a little soupy when you are finished.
If you run out of stock, add hot water.
To finish the risotto, remove from the heat and stir in the butter, cheese and parsley if using and season with salt to taste.
Serving Suggestions.
To make red wine & chorizo risotto, replace the white wine with pinot noir and add 200g of crumbled fried fresh chorizo with the butter etc.
MADE WITH
Swiss Brown Mushrooms