Asian Broth with Chicken and Mushroom Dumplings
PREP TIME: 10 Min
COOK TIME: 10 Min
SERVES: 10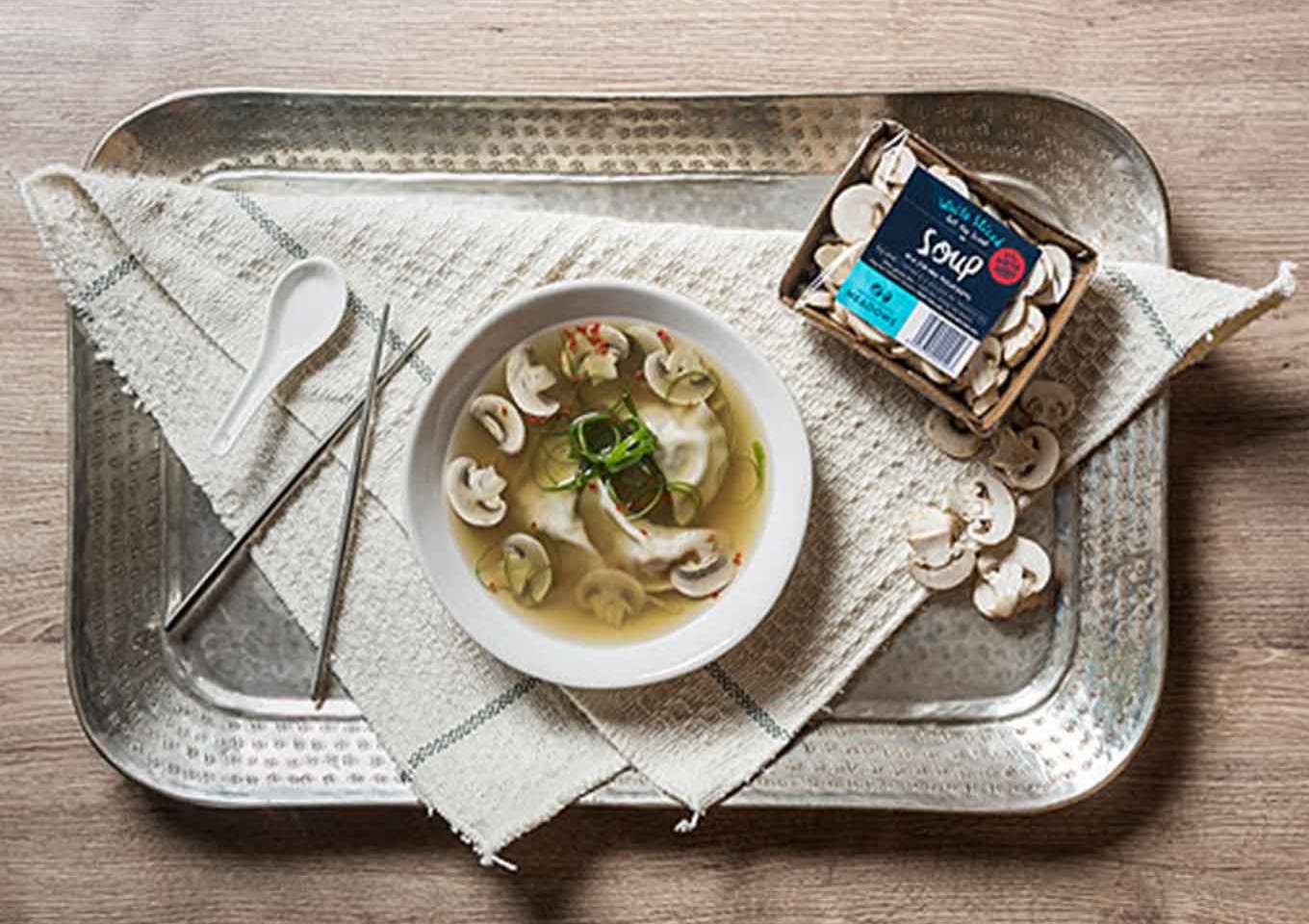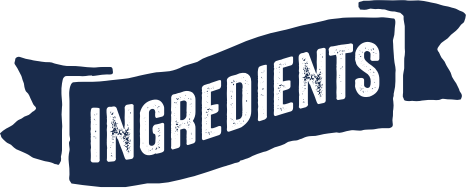 2 Tbsp oil
200g White Sliced 'Soup' Mushrooms, diced
200g Chicken mince
2 Tbsp ginger, grated
2 garlic cloves, grated
2 spring onions, finely sliced (remove and reserve the last 10cm of the green ends for garnish first)
1 red chili, finely diced
1 Tbsp soy sauce
1 Tbsp Oyster Sauce
1 egg white
Salt and pepper
1 Packet Dumpling wrappers (approx. 50)
Broth
9 C chicken stock
1 ½ C rice wine
10cm ginger, peeled and julienned
Reserved green spring onion ends, finely sliced lengthways and curled in a bowl of water and ice
Method
Heat oil and sauté mushrooms. Mix with remaining filling ingredients.
Lay out dumpling wrappers on a clean work surface and place a heaped teaspoon of filling in the centre of each.
Brush the edges of wrappers with water and fold in half pressing edges to seal.
Place stock, rice wine and ginger in a pot and bring to the boil, then simmer for 3 minutes.
Add 30 dumplings and simmer for a further 3 minutes.
Serve in hot bowls garnished with spring onions curls.
Serving Suggestions.
The left over dumplings can be frozen on trays, then placed in freezer bags to use later.

MADE WITH
White Sliced Mushrooms