Mushroom and Beef and Beer Pot Pie
PREP TIME: 15 Min
COOK TIME: 20 Min
SERVES: 2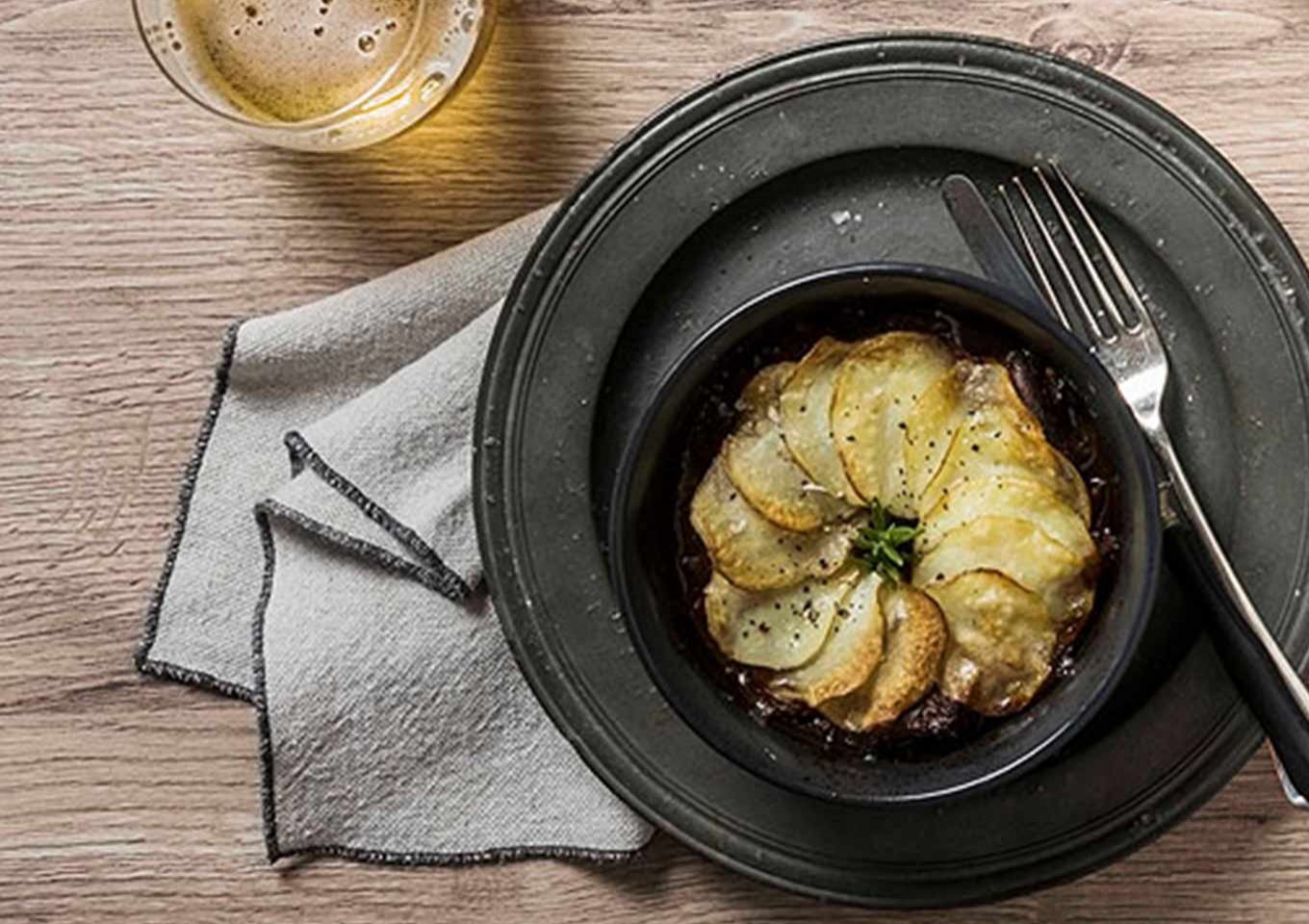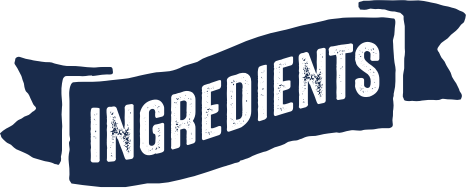 Salt and pepper
2 Tbsp olive oil
2 Tbsp butter
2 onions, halved and sliced
2 carrots, sliced
2 celery stalks, sliced
2 garlic cloves, sliced
250g Small Portabello 'Casserole' Mushrooms, thickly sliced
2 C (500ml) beer
1 Tbsp tomato paste
2 potatoes, finely sliced
30g butter melted
500g braising beef, cubed
Flour
Method
Preheat oven to 160oC
Toss beef in seasoned flour. Heat oil in heavy based casserole dish and brown beef, remove and set aside.
Add butter and sauté vegetables.
Return beef, add beer and tomato paste and bring to the boil. Cover and cook in the oven for 2-3 hours or until the beef is tender.
Divide beef between 4 -6 small oven proof dishes or bowls, top with potato slices, brush with butter and return to the oven for 20-30 minutes or until the tops are golden and crispy.
MADE WITH
Small Portabello Mushrooms