Mushroom and Kumara Soup
PREP TIME: 20 Min
COOK TIME: 55 Min
SERVES: 6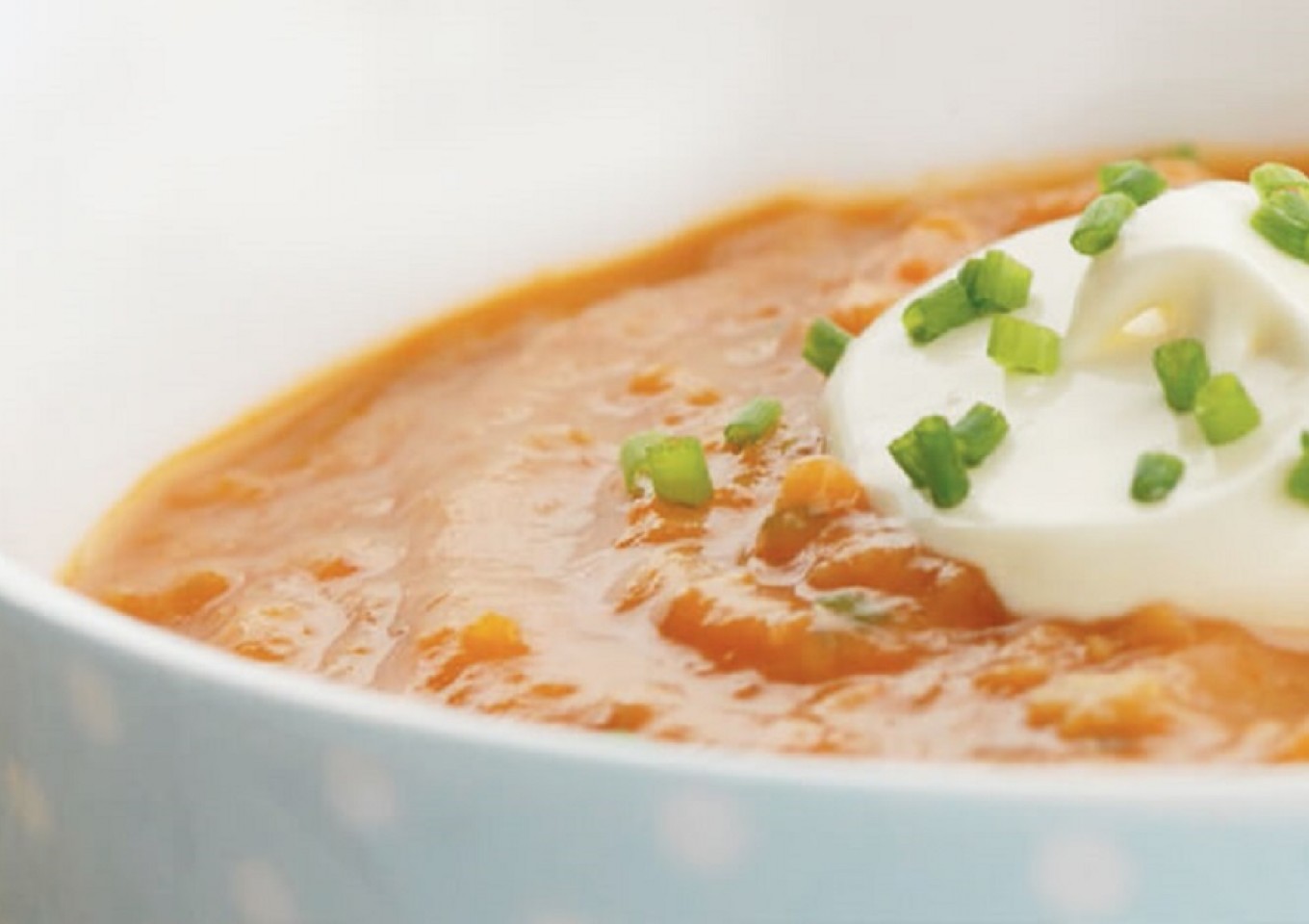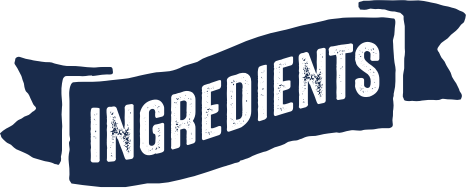 400g Meadow Mushrooms, sliced
500g kumara, peeled and diced
2 tsp garlic, crushed
1 onion, chopped
1 carrot, peeled and diced
400g can crushed tomatoes
2 Tbspn butter
3 Tbspn flour
6 Tbsp tomato puree
1L chicken stock
1 bayleaf
100ml cream
½ cup chives, finely chopped
salt & ground black pepper
Method
Heat butter in a large saucepan, then once melted, add in onion, garlic and carrot and sauté for 5 minutes.
Add in mushrooms and sauté for 5-10 minutes, then season with salt and ground black pepper to taste.
Add in flour and cook over low heat stirring regularly for 2 minutes.
Add in tomato puree and mix well. Then gradually add in chicken stock, stirring well after each addition.
Add in crushed tomatoes, kumara and bay leaf. Simmer for 40-45 minutes.
Remove from heat and allow to cool before pureeing soup in a food processor or with a stick blender, then re-heat gently.
Check seasoning. Stir though chopped chives and cream and serve.
MADE WITH
White Button Mushrooms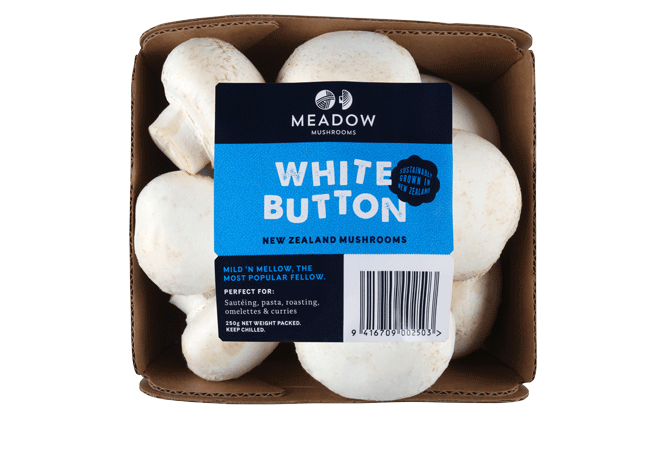 Swiss Brown Mushrooms