A basic mushroom sauce
PREP TIME: 5 Min
COOK TIME: 10 Min
SERVES: 2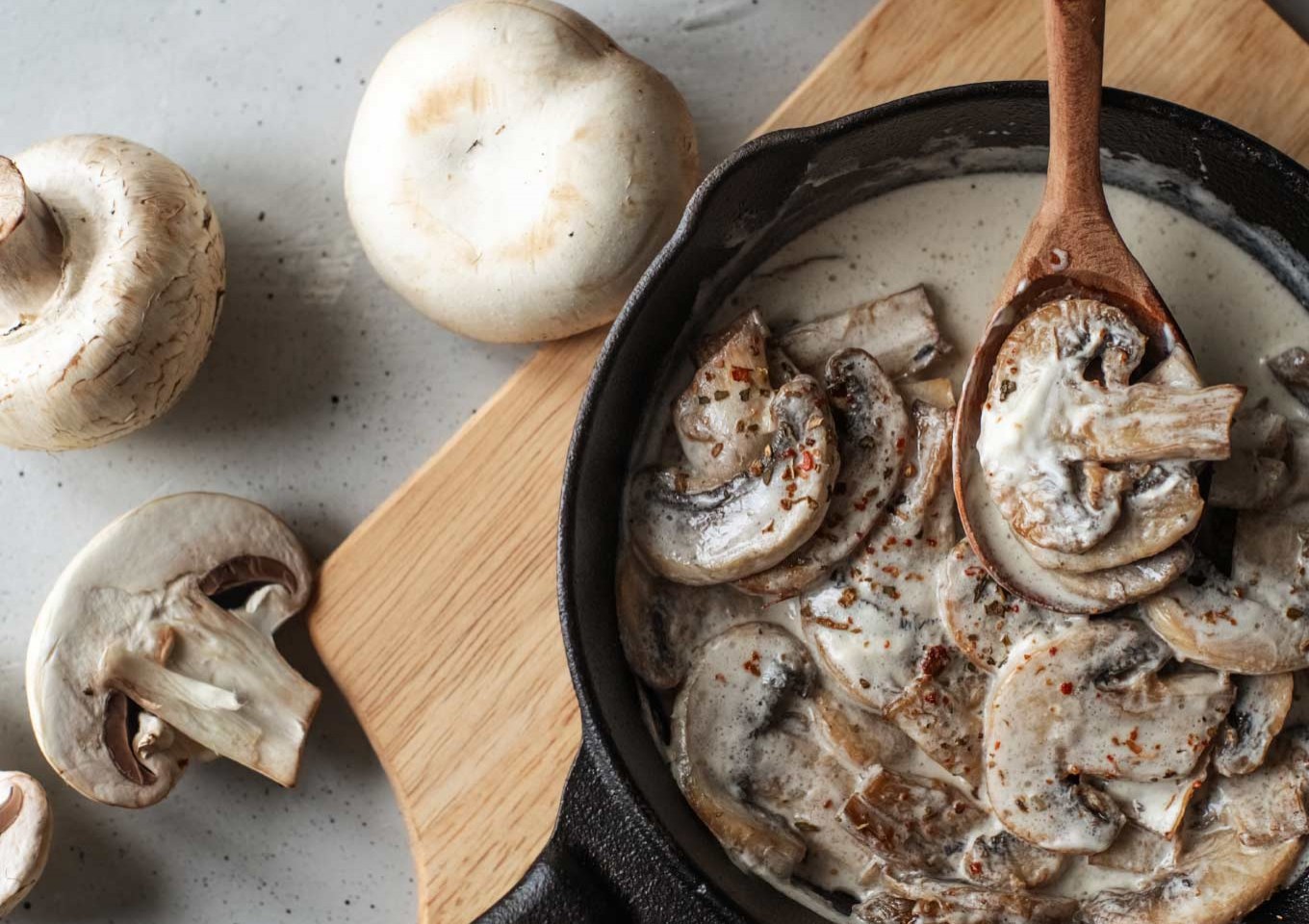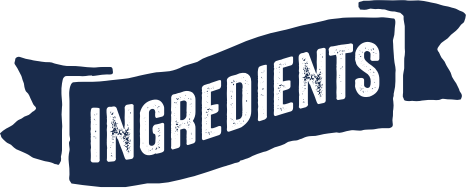 250g sliced or quartered mushrooms
2 tablespoon of butter/olive oil
150ml cream, sour cream or crème fraiche
Method
Heat butter or oil in a pan over a medium to high heat, then saute your mushrooms until all the water has evaporated and they are nicely caramelised.
Turn the heat down and stir through cream, sour cream or crème fraiche. Heat gently before serving. Keep an eye on it, you don't want it to boil.
Depending on the consistency you're after, add more or less cream.
Top Tips
Serve on top of or stirred through pasta or noodles, or on top of toast, steak or chicken
For more flavour - add your favourite herbs or one or two garlic cloves when sautéing the mushrooms, before adding the cream
For a Dairy free or Vegan option - sprinkle some flour over the sautéed mushrooms and stir through, cooking off the flour for about 2 minutes. Stir in cold stock (veggie, chicken, beef, mushroom) and stir until smooth and thickened. Basic ratio would be 250g mushrooms, 2 tablespoon butter or olive oil, 1 heaped tablespoon flour, 200ml-250ml stock to give a medium thickness sauce. It is best to start with half the liquid amount and add more to reach your desired consistency.
MADE WITH
White Sliced Mushrooms