Easy Mushroom Gravy
PREP TIME: 10 Min
COOK TIME: 15 Min
SERVES: 4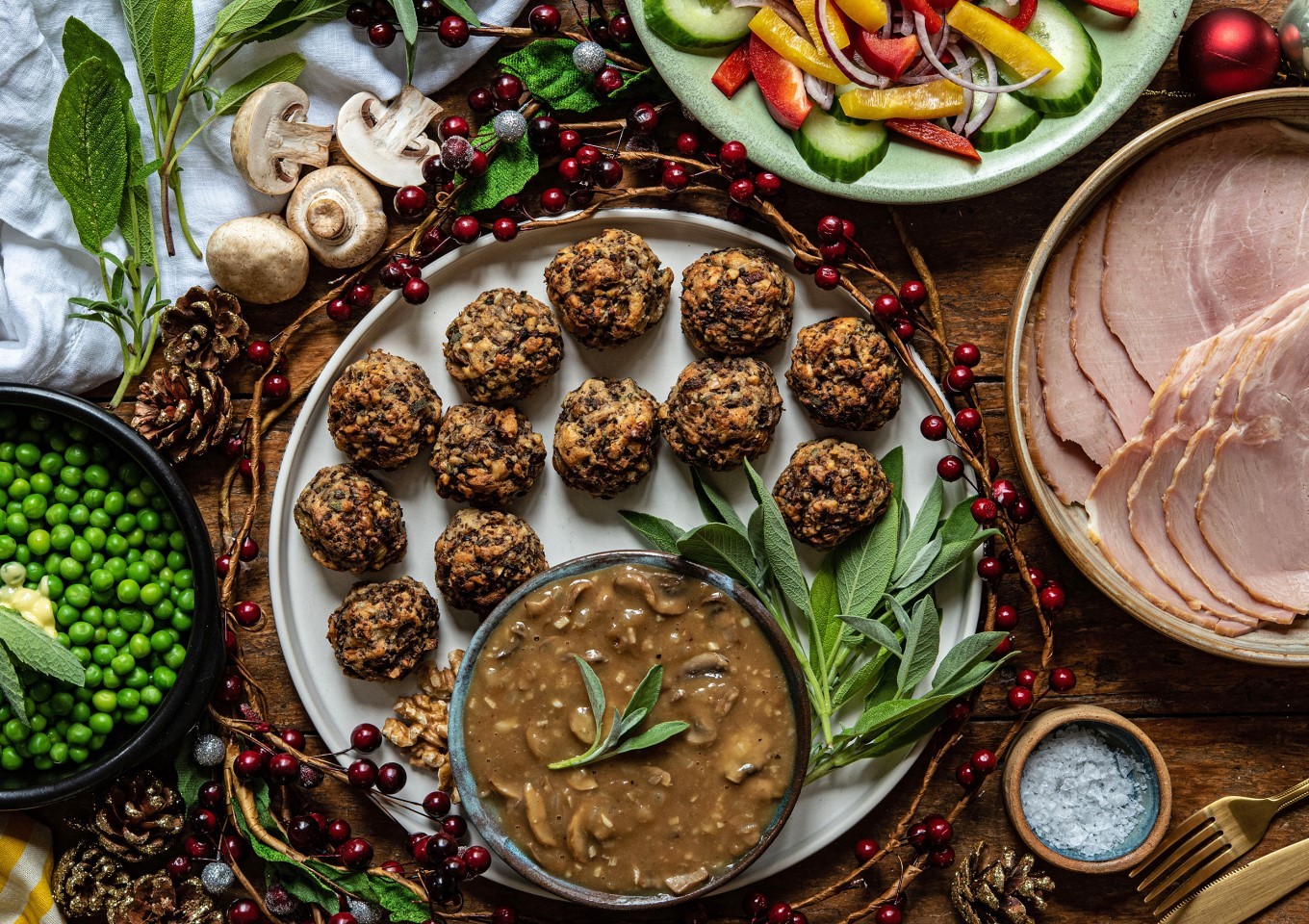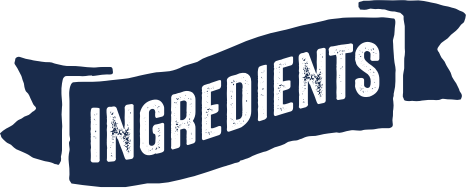 50g butter
200g Meadow Mushrooms white button, thinly sliced
½ onion, diced
4 garlic cloves, crushed
¼ cup plain flour
2 cups vegetable stock
1 tsp balsamic vinegar
Salt & black pepper
Method
Place a frying pan or saute pan on medium heat. Add butter. Once melted, add mushrooms and onions and cook for 10 minutes, stirring occasionally.
Add garlic and cook for a minute until fragrant. Sprinkle with flour and cook for 2 minutes on low heat, stirring to evenly distribute the flour.
Add half a cup of vegetable stock and stir quickly until incorporated. Add the rest of the vegetable stock and balsamic vinegar. Scrape the pan to loosen and combine. Simmer for 5 minutes until gravy has thickened. Remove from heat and season to taste. Makes 2 cups.
Serving suggestion
This rich gravy works well poured over your favourite roast veges or roast meats or as a dipping sauce for stuffing balls - recipe here

MADE WITH
White Button Mushrooms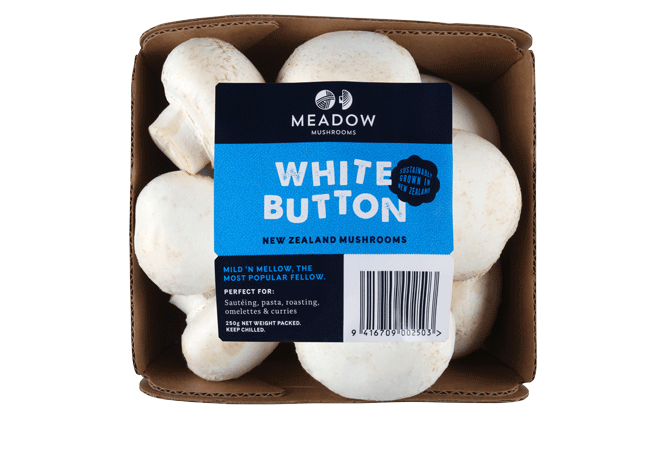 White Sliced Mushrooms