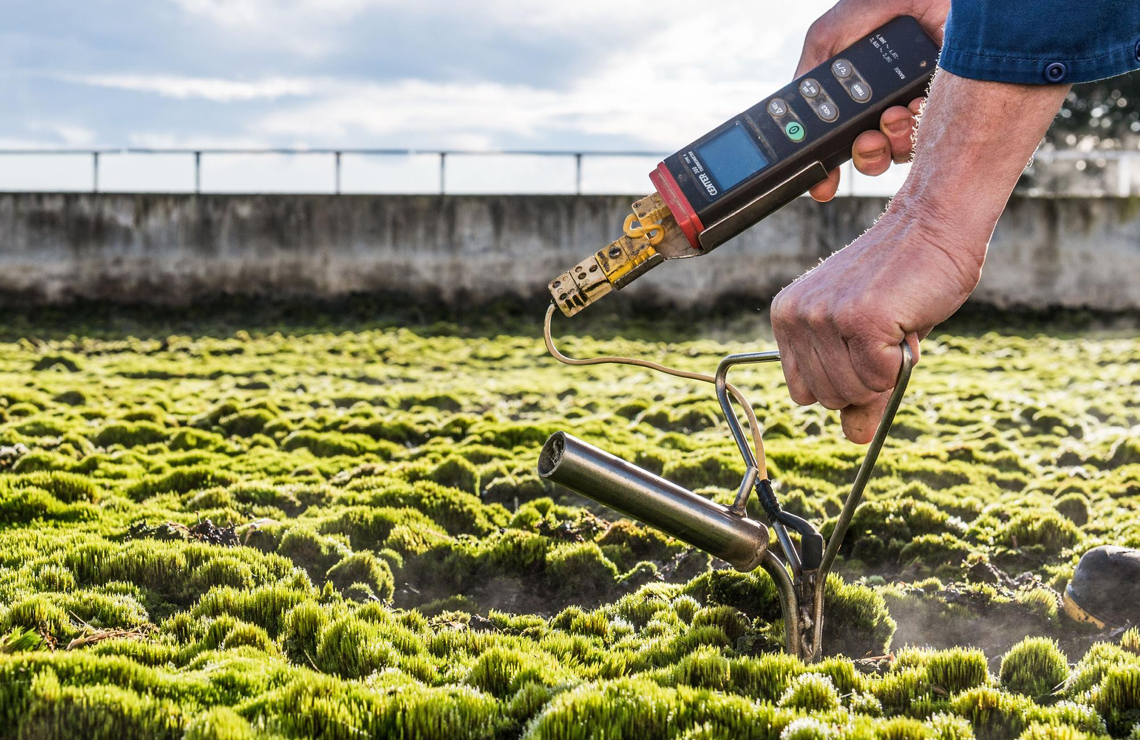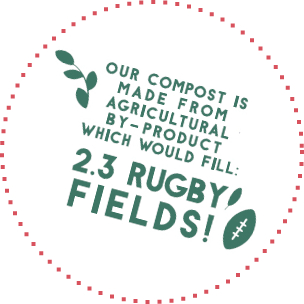 GROWING A BETTER FUTURE
It's all about regeneration.
Not only are mushroom crops one of the most resource efficient in the world, but the mushroom growing process goes full circle. Our compost is made up of agricultural by-products, and the 'spent' compost goes back to local farmers to use as fertiliser for their crops. So, nothing goes to waste.
Learn More